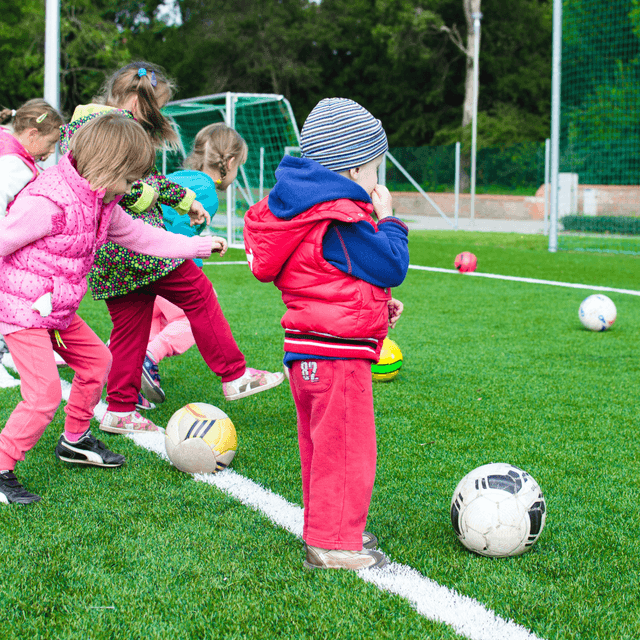 Football Fun Day
When & Where
14, Apr, 2023
Black Prince Community Hub, 5 Beaufoy Walk, London SE11 6HU
Join us for a day of football, fun and giving back!
We're hosting a charity run football fun day for children, and we'd love for you to be a part of it. The event will be held on 14th April 2023 at Black Prince, Power League.
Not only will your kids have a blast playing football, but they'll also be helping to support a great cause.
We want to create an inclusive and welcoming environment for everyone, so all skill levels are welcome to participate in the games. Whether your child is a seasoned football pro or just starting out, they'll have a great time playing with their peers and contributing to a great cause.
In addition to the football games, we'll also have face painting, bouncy castles, and other fun activities for kids of all ages. There will be food and drinks available for purchase, so bring the whole family and make a day of it!
We couldn't make this event happen without the support of our volunteers and sponsors. If you're interested in helping out or sponsoring the event, please reach out to us at helpout@fromscratch.org.uk.
Every little bit helps and we're grateful for any support we receive. Let's come together as a community to make a positive impact and create memories that will last a lifetime!
Registration for the event is via the above ticket link. So gather your friends and family, lace up your boots, and let's make a difference in the lives of children in need. We can't wait to see you there!