About Us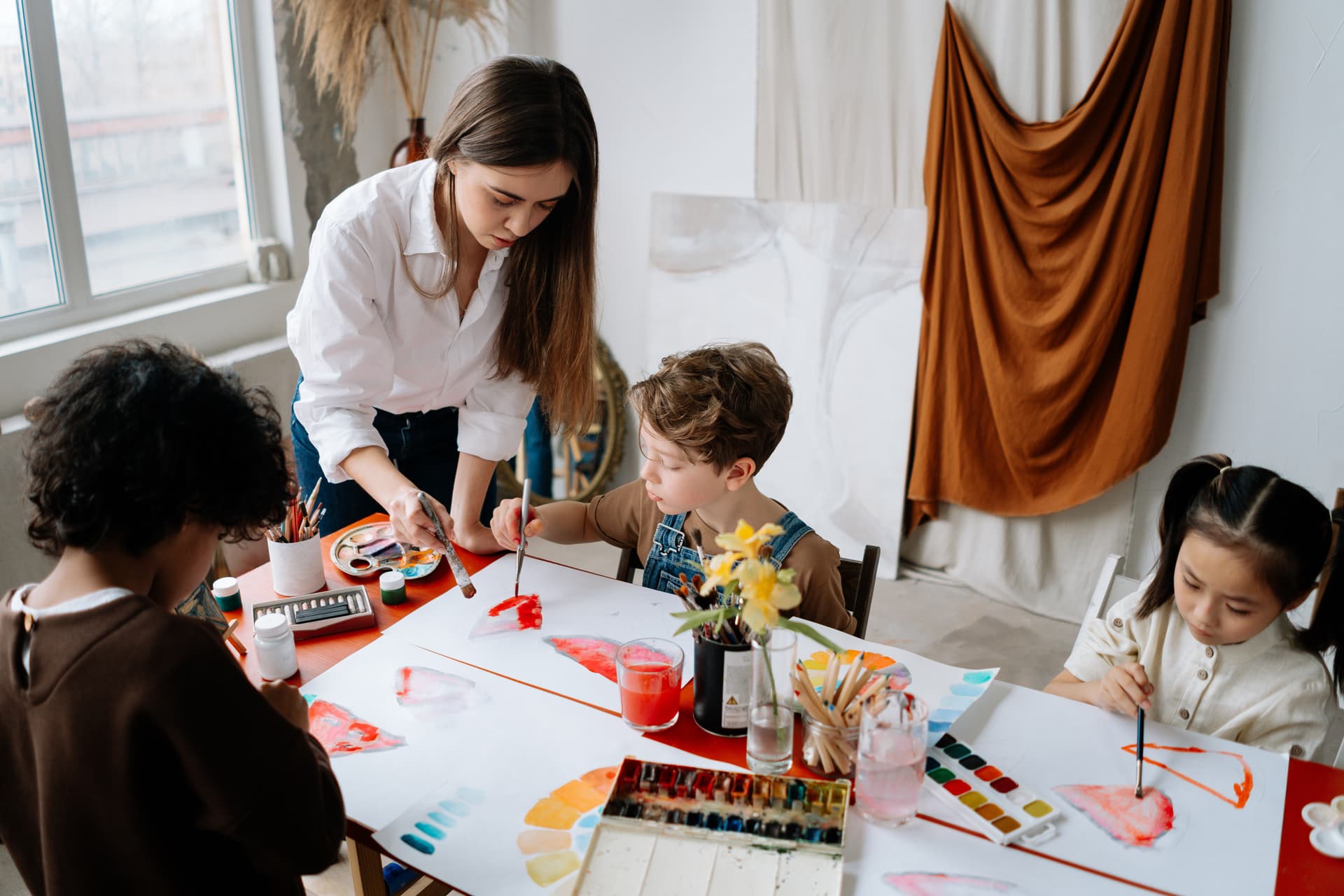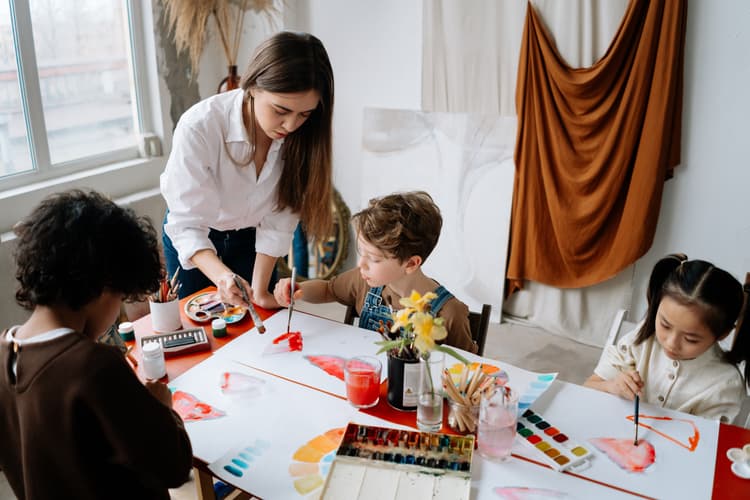 Art is power, art is knowledge, art is strength!
What We Do
From Scratch is a charity dedicated to helping children express themselves through art!
At From Scratch, we believe that every child has the right to explore and express their creativity through the power of art. We strive to provide opportunities for children to participate in art programs and activities, regardless of their socioeconomic background.
Our team is made up of passionate individuals who are committed to making a difference in the lives of children. We come from diverse backgrounds, but we all share a common goal: to empower children to express themselves through art. Our team consists of art educators, child psychologists, social workers, and volunteers who are dedicated to ensuring that every child feels valued and supported.
Through our programs and activities, we aim to foster creativity, self-confidence, and self-expression in children. We offer a variety of art workshops, including painting, drawing, sculpture, and digital art, as well as programs focused on music, drama, and dance. Our programs are designed to meet the needs of children of all ages and skill levels, and we provide a supportive and nurturing environment where they can explore their creative potential.
From Scratch relies on the generosity of donors and volunteers to continue providing our programs and services. We are grateful for the support of our community, which enables us to reach more children and make a positive impact on their lives.
Thank you for visiting our website and learning more about our charity. We invite you to explore our programs and get involved in any way you can. Together, we can help children express themselves through art and make a lasting difference in their lives.
Our Impact
From Scratch, a charity that helps children express themselves through art, has a significant impact on the children and parents who use its services. Research has shown that engaging in artistic activities can boost self-esteem and emotional intelligence, and the programs at From Scratch have been shown to increase these traits by up to 35%. By providing a safe and inclusive space for children to explore their creativity, From Scratch helps to nurture these skills and develop important life skills that can help them succeed in the future.
In addition to benefiting the children who use the charity, From Scratch also has a positive impact on the parents and caregivers who participate in its programs. According to a recent survey, over 80% of parents who use the charity's services report that their children's participation in artistic activities has helped to improve their family relationships and communication skills. By providing a space where parents and children can engage in creative activities together, From Scratch strengthens family bonds and creates a supportive community.
The impact of From Scratch also extends beyond the children and families who use its services to the wider community. By providing opportunities for children to engage in creative activities, the charity helps to promote cultural enrichment and diversity, with a reported increase of up to 30% in community engagement. Additionally, the charity's programs often involve collaborations with local artists and community organisations, helping to foster partnerships and build social capital, which has been shown to increase community identity and engagement by up to 25%.