Join The Team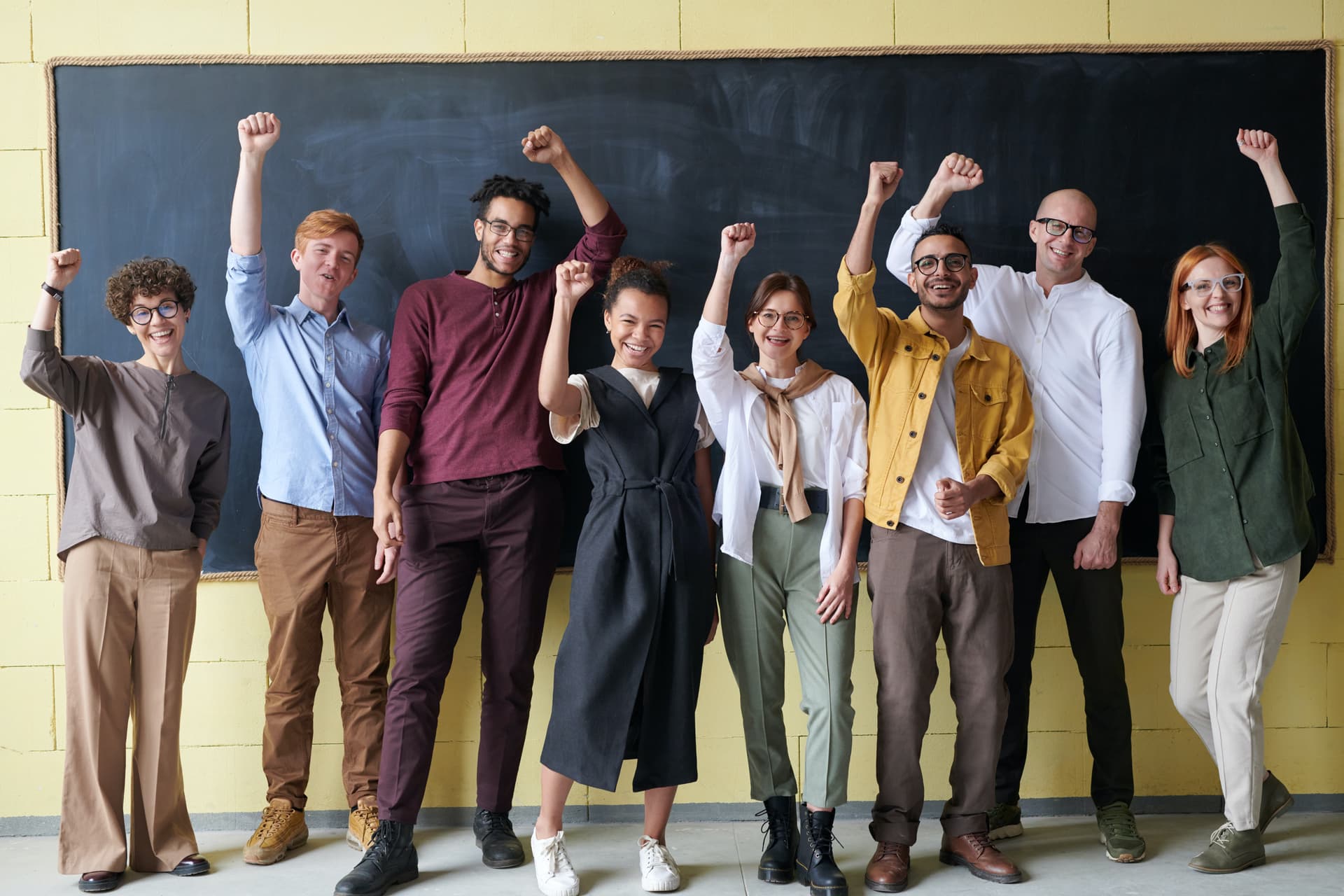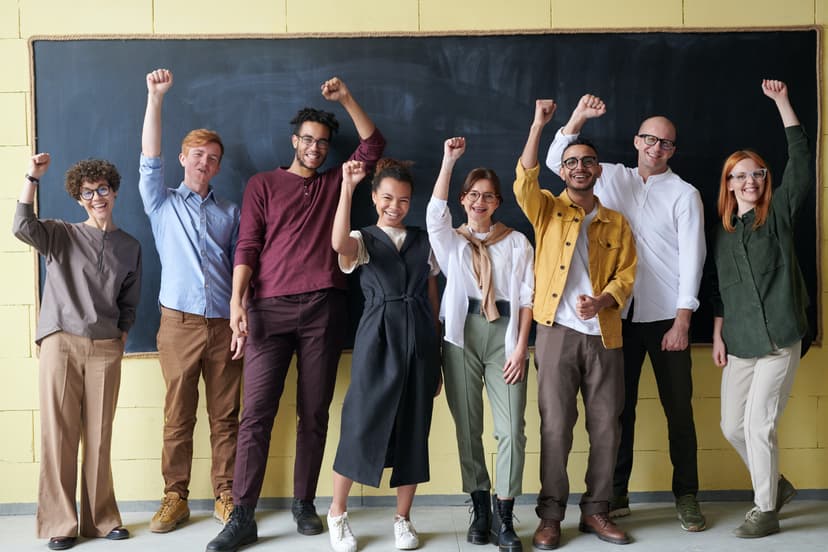 From Scratch would love for you to join our team of volunteers and join our mission in helping children express themselves through art. From Scratch is committed to providing a creative and safe space for children to explore and express themselves through various forms of art.
Art has a unique ability to help children develop their creativity, confidence, and self-expression. Unfortunately, not all children have access to the resources or opportunities to explore and develop their artistic abilities. That is where our we come in. We offer numerous art activities for children to participate in, from painting and drawing to sculpture and crafts. Through these activities, children can learn new skills, express themselves, and develop their creativity.
As a volunteer with our organization, you will have the opportunity to help children explore their artistic talents and support them as they grow and develop. We are always looking for new people to join our team and help us offer new activities and experiences for the children. Whether you are an artist or just someone who enjoys working with children, we welcome anyone who shares our passion for art and helping children.
By joining our team, you will have the opportunity to make a real difference in the lives of children in your community. You will help children build their confidence and self-esteem and give them the skills and tools they need to express themselves through art. As a volunteer, you will also have the chance to learn and grow, to develop new skills, and to make new friends.
Meet The Team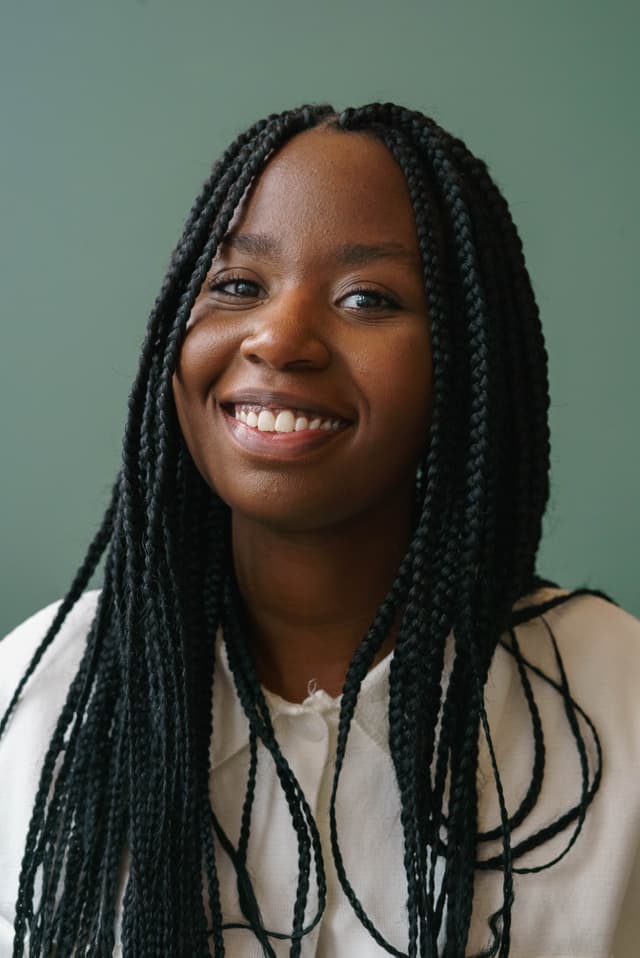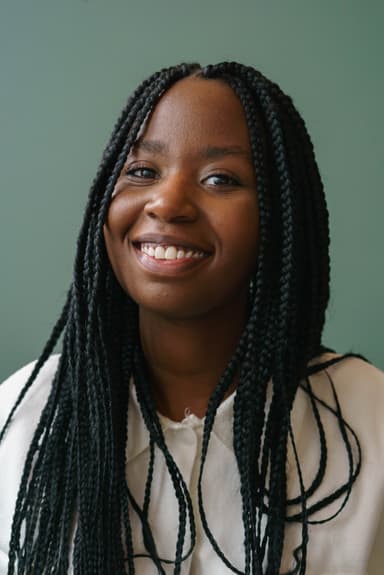 Shani Patterson
Founder & CEO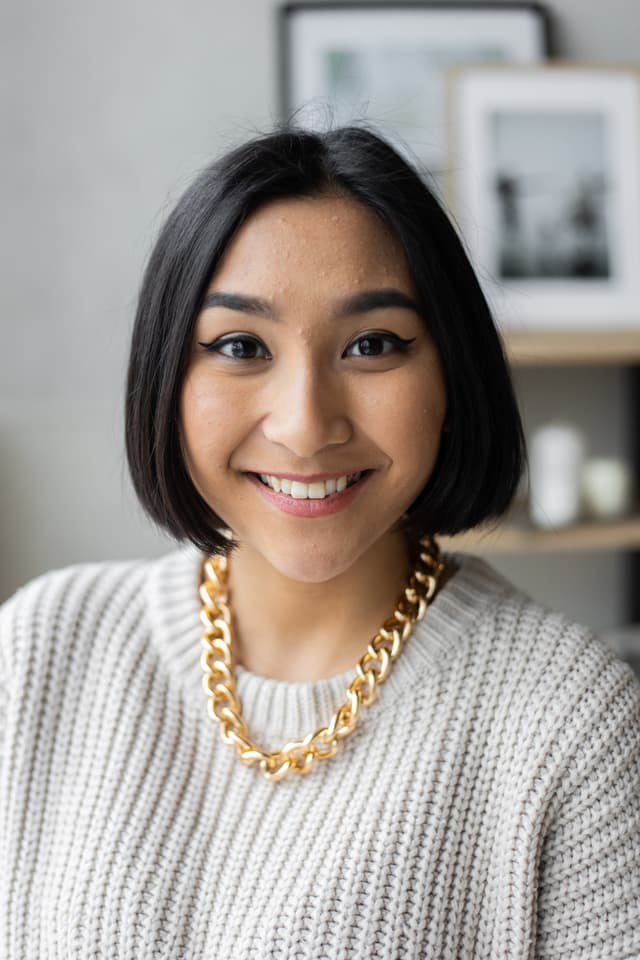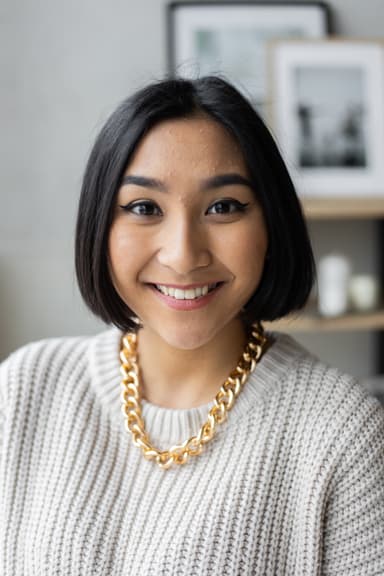 Maryam Zedek
Head of Fundraising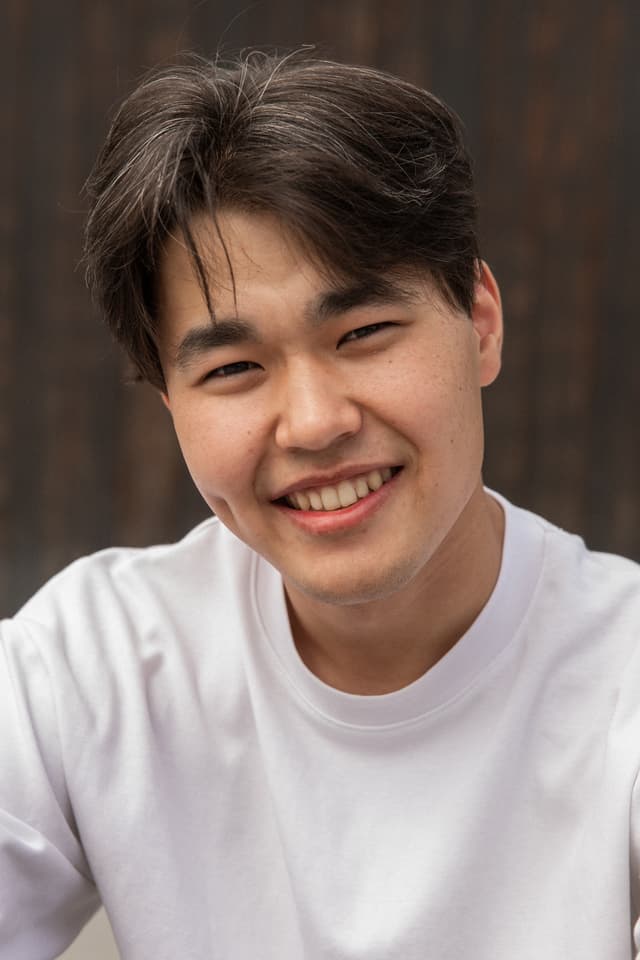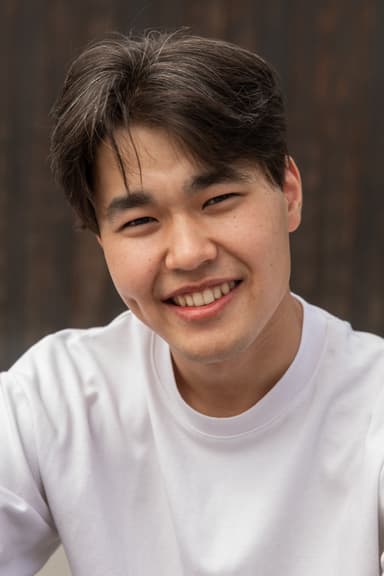 Alex Hyuanh
Head of Programs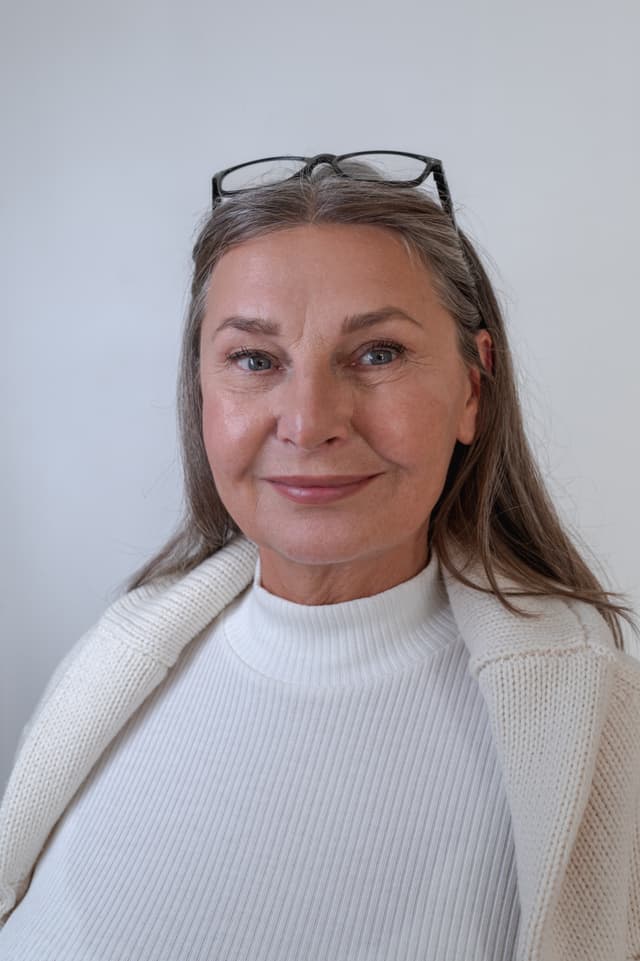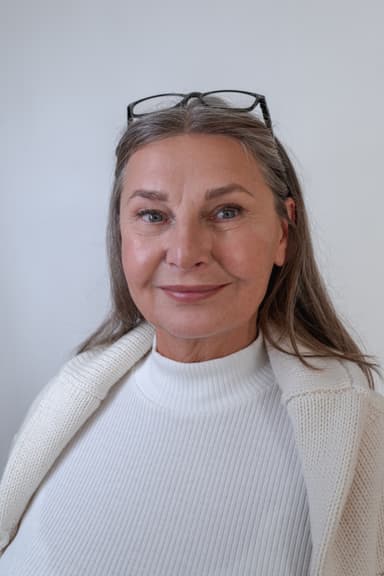 Julianne Moore
Head of Partnerships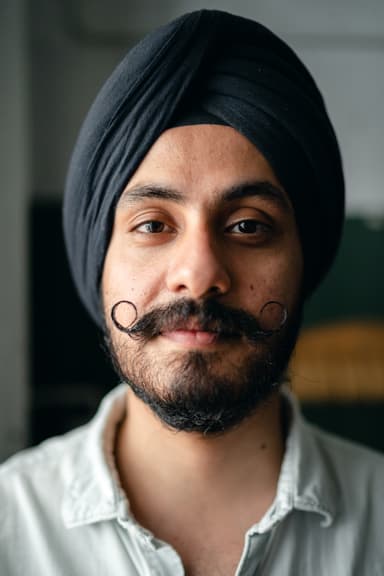 Amir Esrafalli
Volunteers Manager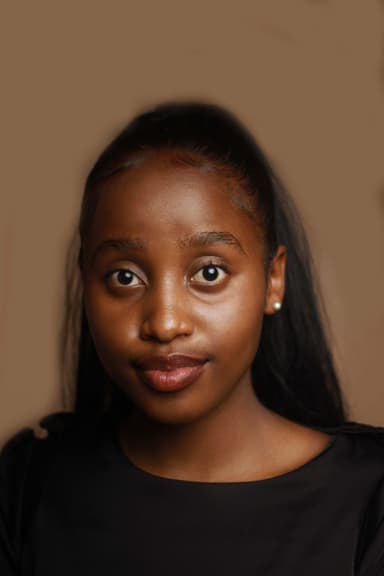 Cara Roberts
Social Media Manager
How to Join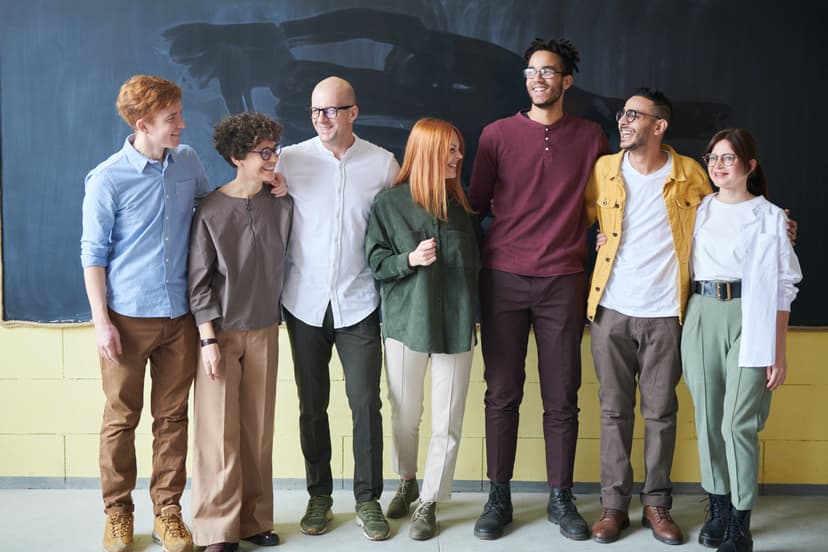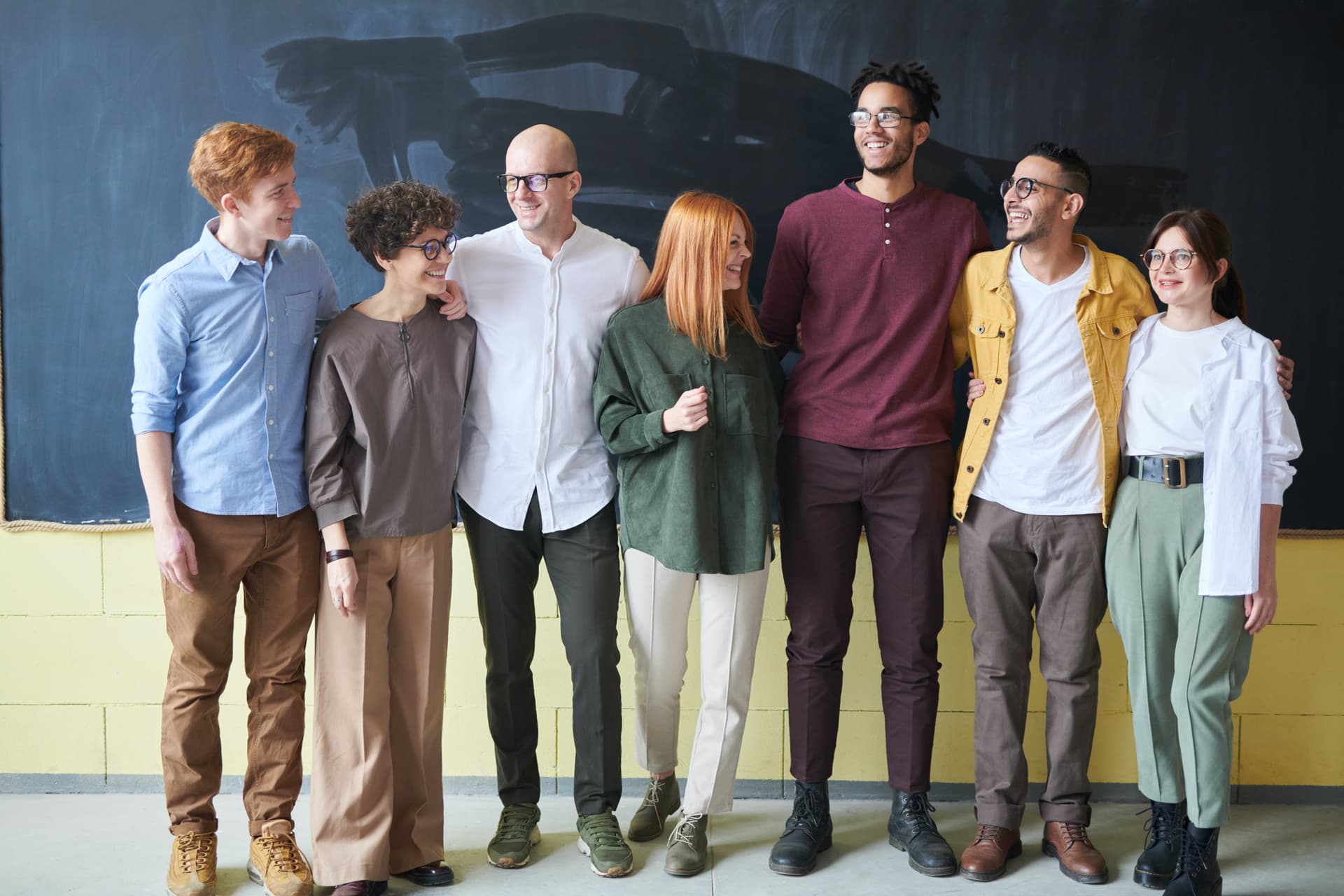 From left to right: Joe, Maddy, Ian, Carys, Jordan, Javier and Hattie
Our dedicated volunteer management team is responsible for managing and coordinating the volunteer program.
The management team will be able to provide you with information about the available volunteer roles, the application process, and any training or orientation sessions that may be required. They will also be able to answer any questions that you may have about the From Scratch, our programs, and our impact in the community.
If you are passionate about helping children and love art, then we invite you to join our team. Together, we can make a difference in the lives of children and provide them with a safe, creative space to explore and develop their artistic talents.
So why not get involved today? We look forward to hearing from you and welcoming you to our team.